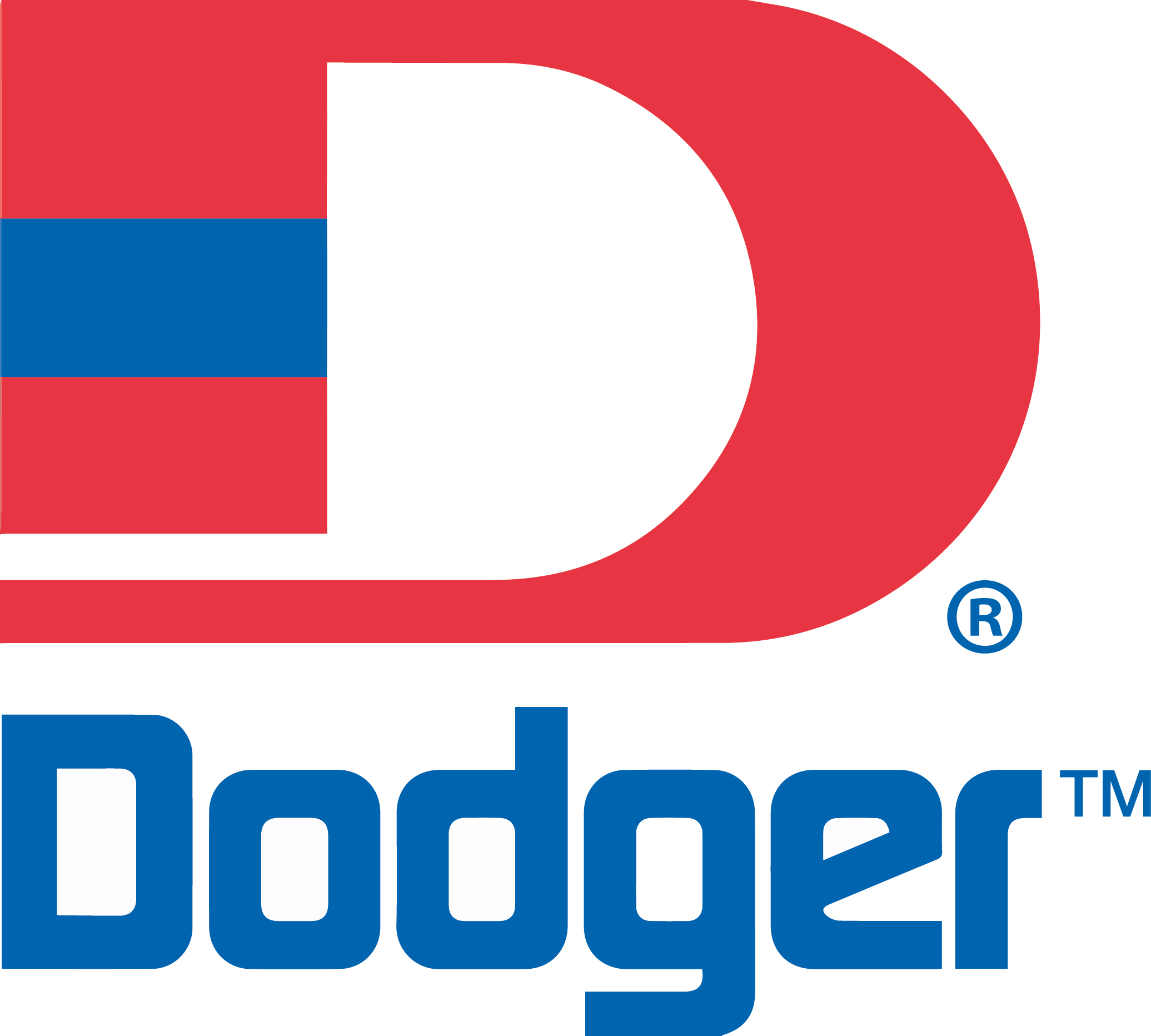 Dodger Industries has the manufacturing capabilites to customize your athletic garments with superior quality and efficiency.
Are you looking for a short, jersey top, tee, or fleece apparel that is different from what you are able to find anywhere?
Dodger will manufacture for you whatever athletic apparel you need in:
YOUR choice of the fabric content
YOUR choice of the fabric weight
YOUR choice of the colors
YOUR choice of the size scale
YOUR choice of the garment specifications
YOUR choice of a private label
Our staff is highly qualified to assist and guide you in your needs.  You will experience  strong communication throughout the process and we are always available for consultation and to answer any of your questions.
Private Label Programs function with the same Dodger dedication to providing athletic apparel of superior quality, maintaining reliability and delivering the highest level of customer service consistently.
Dodger looks forward to hearing from you about your Private Label needs.
Please CONTACT US HERE for more information.
Product Categories
Latest Products
[woo_product_slider animation_duration="600″ width="100″ height="100″ direction_nav="true" num_of_prods="5″ cat_slugs="shorts, fleece, jerseys-and-tees, poly-fleece" show_price="false" show_title="true" template="cute.css" animation="slide" image_source ="thumbnail"]