There are several different things you have to consider when planning your order with an athletic apparel company. Most problems with order fulfillment or customer satisfaction stem from one of these steps not being taken into account. With a little pre-planning, you can make sure that your order is done correctly the first time. The 3 main things that you have to make sure are right before you place your order is:
•    Making sure the sizes you want will be right for the use you intend for your apparel
•    Making sure the template image and text is done according to the athletic apparel company specs
•    Understanding how seasons and colors are going to affect the reception of your audience to the athletic apparel that you order.
Get all of these right and your fulfillment will be to your satisfaction the first time. If you ignore these considerations, no athletic apparel company on earth is going to be able to get your order right because they won't have everything they need to do it correctly the first time.
Step #1: Know your sizing
There are two aspects to picking the correct sizes in your order. The first is knowing the size of your expected recipients or customers. Just ordering a range of small, medium or large isn't really good planning. Most adult-only orders do well with a few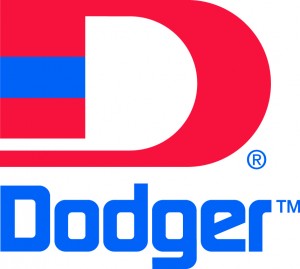 mediums but the majority of the order will be large or extra-large; this will depend on the size of your demographic and the size they prefer to wear. You also want to call or email the athletic apparel company and ask whether the items you are ordering run large or small. There is really no consistency to sizing in clothing manufacture and the athletic apparel company will know how they run per source brand and type.
Step #2 – Make sure your graphic template is to spec
Don't invest a lot of time and money into your design and placement on the apparel of text and logo without starting from the specs the athletic apparel company provides. They will be able to walk you through bleed ranges and colors so you make sure that your design will look the way you want it the first time. Computer graphic programs cannot accurately replicate how a clothing printer will produce colors; work with the athletic apparel company for the best results if you are doing a custom job.
Step #3 – Understand seasons and colors
Making sure that your order uses the right weight fabric and colors for your intended end-use is key. Different weights are preferred by end users when it comes to tees and sweatshirts in the same way that they will also have size preferences. Color is important. While white can be an inexpensive base color, it can limit the appeal to wearers as it can be see through and harder to take care of too. A non-white base color will also affect how your graphics will appear.